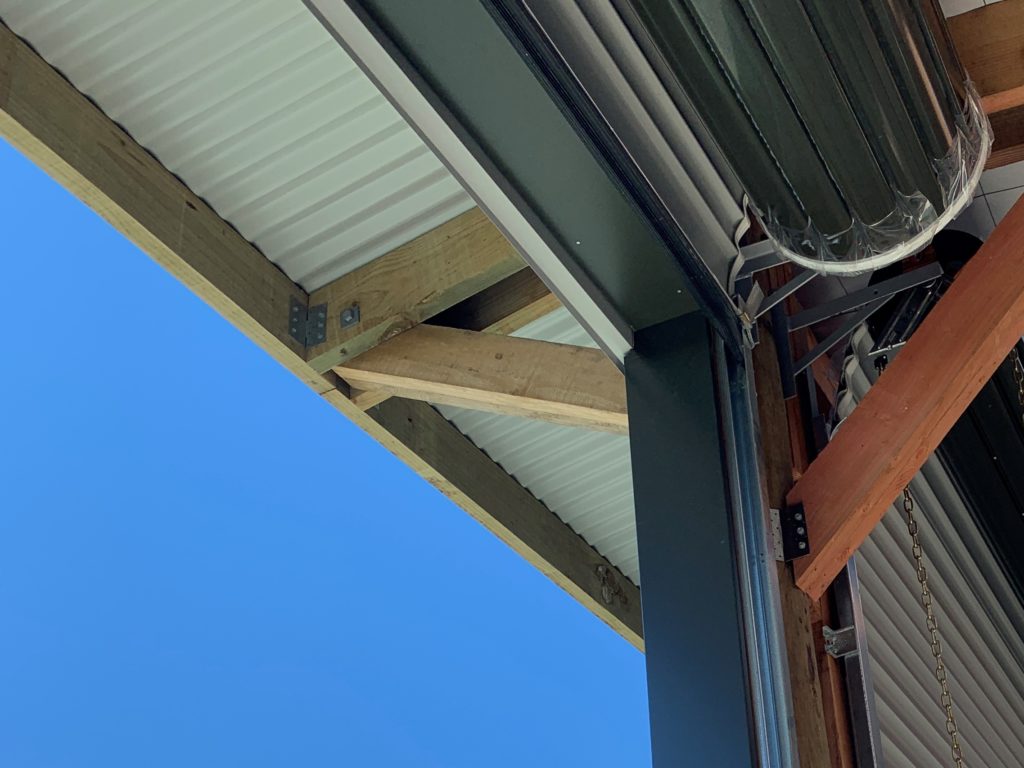 Manual or motorised roller doors for easy access, security and protection from the rain and wind.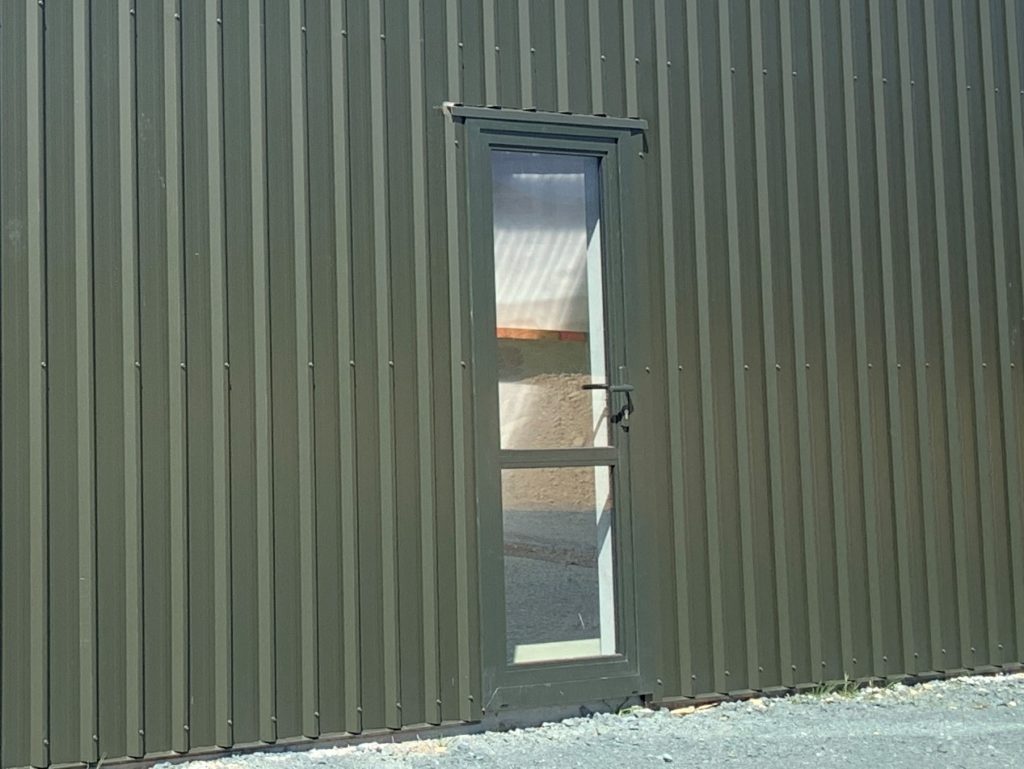 Personnel Access (PA) door
Pre-hung aluminium glazed door or steel door for added security.
Skylight roofing and wall sheets
Add natural lighting by adding translucent sheets to the roof and/or walls.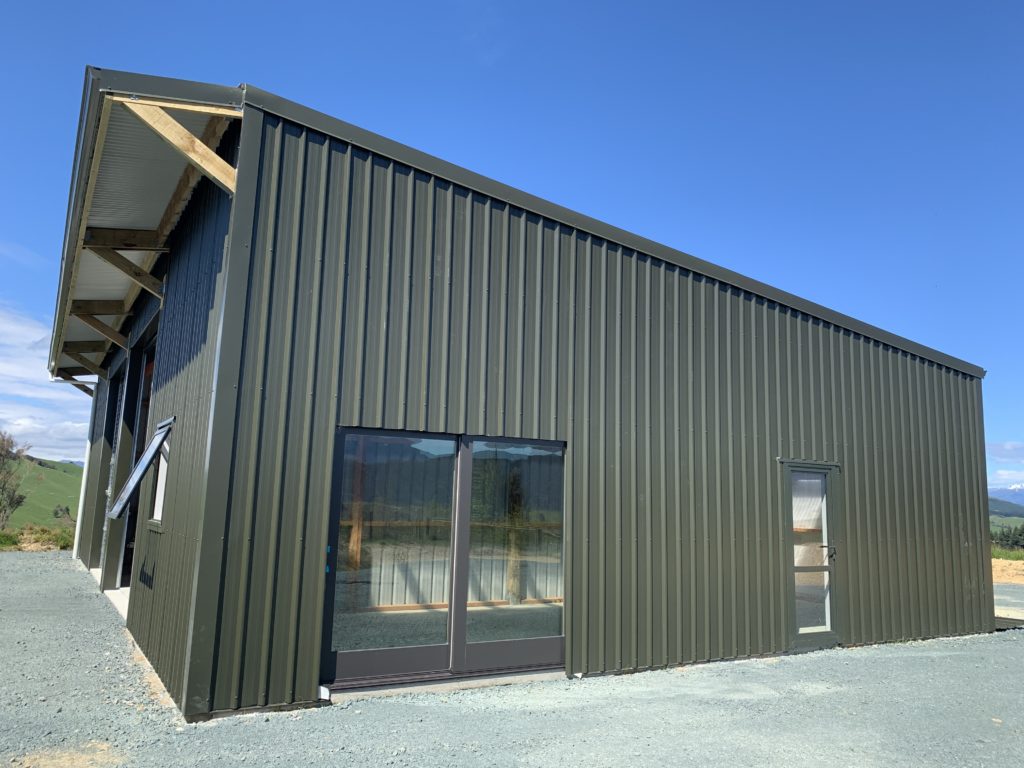 Double glazed windows or ranch sliders available in variable sizes.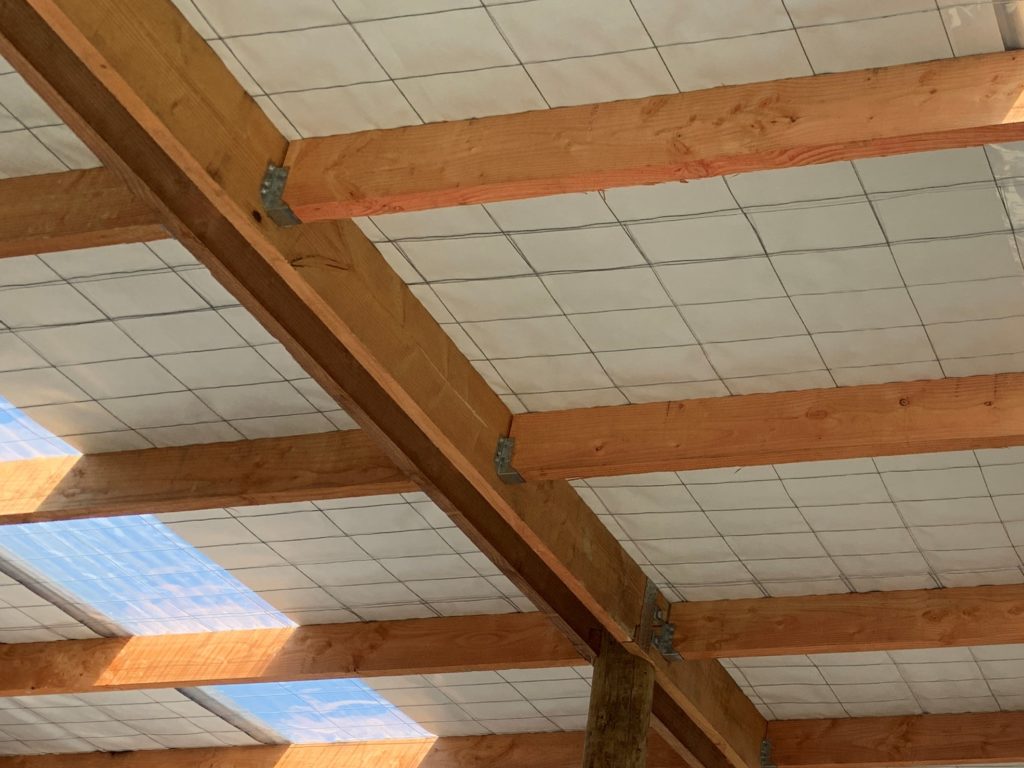 Roofing underlay & netting
For added protection against moisture ingress or condensation.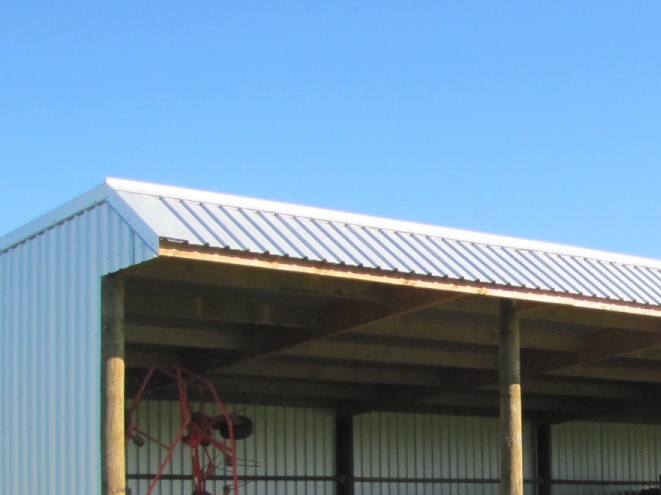 Covered entrance to protect against the rain and sun.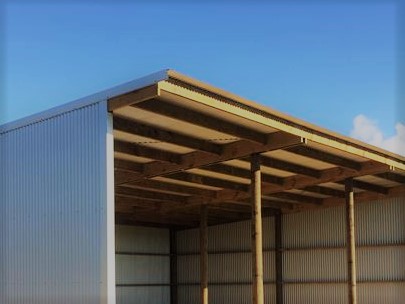 Covered entry to protect against the rain and sun.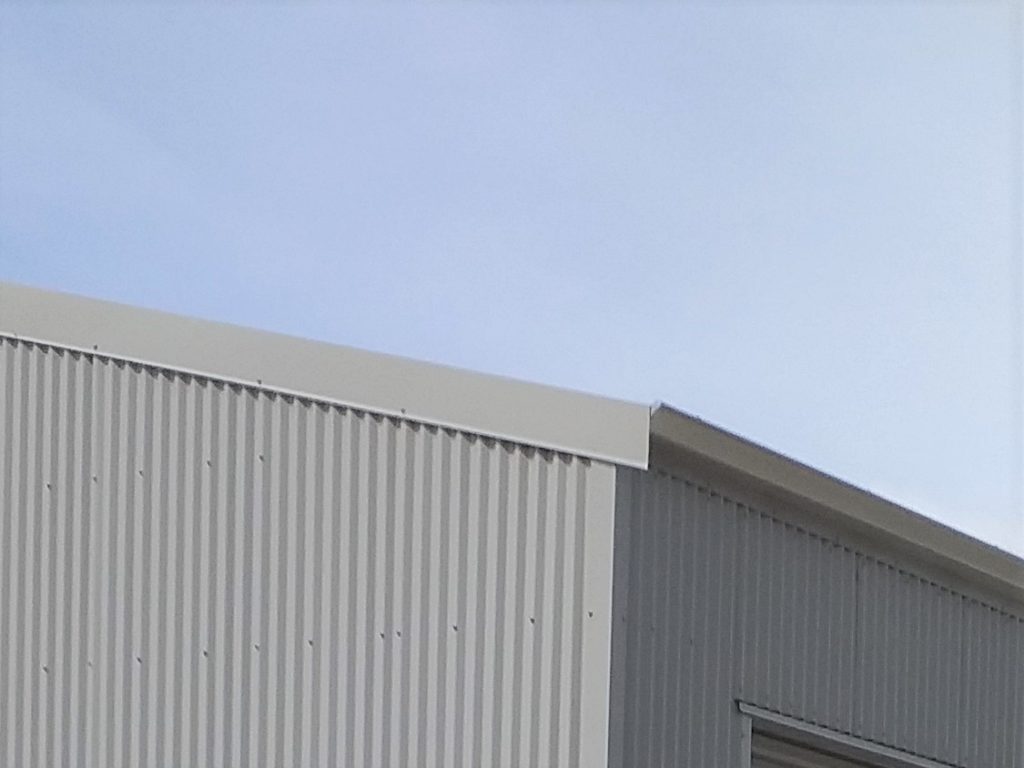 Flashings (Barge & openings)
Flashings help to maintain a watertight building and provide a cleaner finish to the cladding.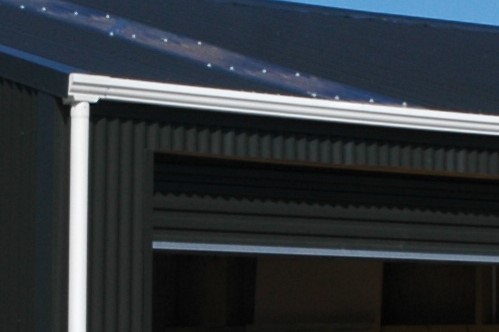 These help channel water away from the roof and building into stormwater drains, soak pits or water tanks.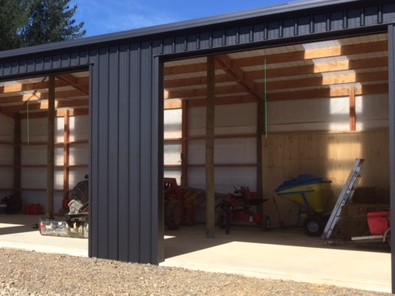 Add a concrete floor to the whole floor or selected bays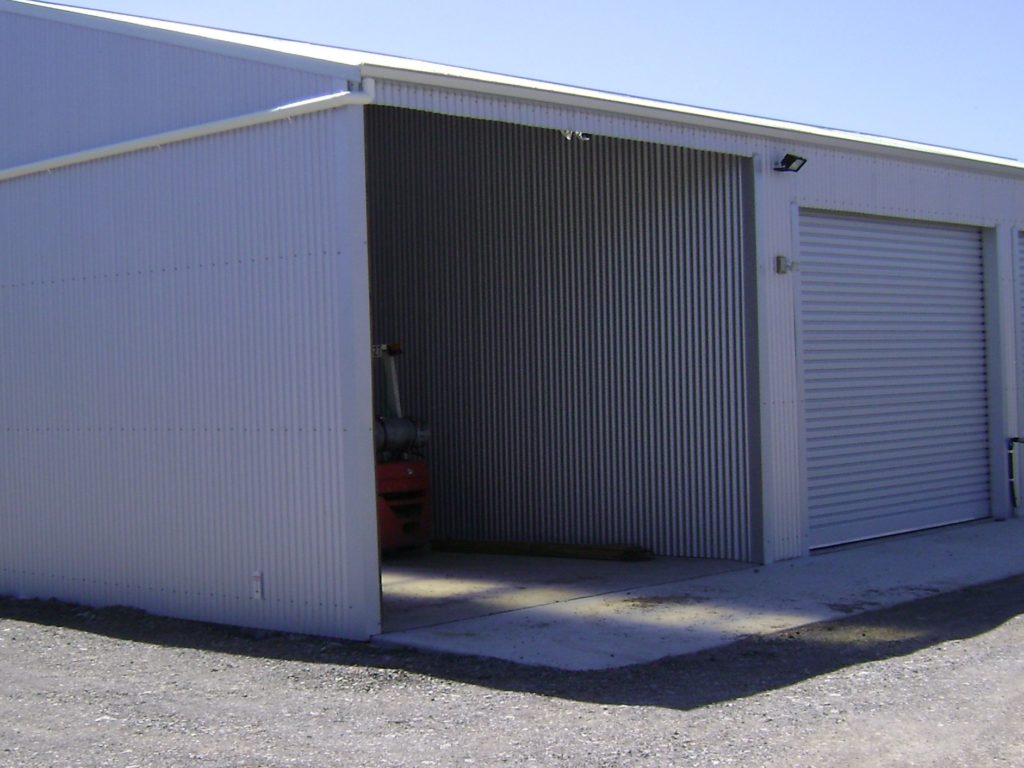 Separate spaces or bays with internal walls.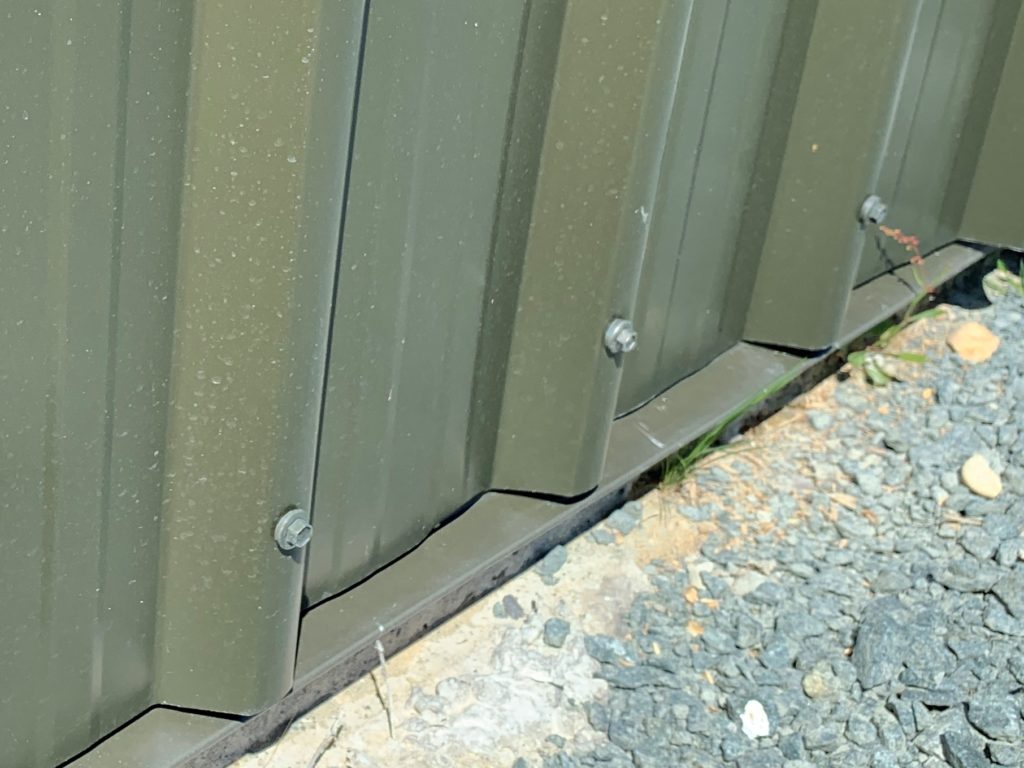 Keep unwanted pests out with rodent flashing.
What details do I need to provide to get a quote?

You will need to advise some basic details about the proposed shed so it meets your specific requirements. These will include;

Building site location/address - The building site location will determine the relevant wind, snow and earthquake zone applicable for your site (confirm details with your local council)
Budget -An approximate budget will help guide your building design and where savings can be made if needed.
Size -What size shed do you need? What will be stored in the shed? What size area can you build on and does it have good vehicle entry/exit and access if needed?
Access -Do you require roller doors, personnel access doors or open bays? What size doors are needed for vehicles, equipment or bulk items (height, width and depth)?
Use -What will the shed be used for now and potentially in the future? Are there relevant design considerations such as power, natural lighting and/or electrical lighting fixtures, natural and or mechanical ventilation, personnel doors, windows or ranch sliders or concrete floors.

Can I design a shed to my own requirements?

Yes, all of our sheds are designed to our customers' requirements. Please note, after your plans have been designed and working drawings prepared any additional changes may incur a charge.

Do you have a standard range of shed designs?

Our sheds are all custom designed to customer specifications. Please refer to our website for design ideas or we can quote based on your own sketch drawings.

What roofing and cladding options are available?

Most sheds use profiled steel roofing and cladding as they are fast to install, reliable and economical. However, please advise if you prefer another option to be quoted.

Do you have a glossary to help me understand shed building terms?

Please refer to our glossary for an explanation of common shed building terms.

How can I get a price for a shed?

Request a free quote on our website.

How long will it take to receive my quote?

For most sheds we can provide a quote within 24-48 hours of receiving all the information required. Request a free quote on our website.

What is included in the shed materials?

All materials will be supplied as quoted. This will usually include the drawings, poles, timber, roofing and cladding, hardware, doors and windows. Items such as flashings, concrete and any concrete related components will not be included unless specifically requested and included in the quote.

Do you include working drawings?

Yes, we provide the working drawings and a producer statement (PS1).

Can I have a concrete floor?

Yes, our sheds don't require a concrete floor; but we can include a concrete floor if requested. To the whole floor or selected bays only if required.

Do I need a building consent?

Farm buildings will usually require a building consent. In some cases, non-habitable farm sheds in rural locations maybe exempt from needing a building consent. Contact your local council for confirmation.

How do I lodge a building consent for my shed?

We highly recommend you contact your local council to discuss your building project. Firstly, confirm the building project is permissible, then confirm the relevant wind, snow and earthquake zones and finally obtain the relevant application forms and checklist.

For lodging the building consent you will need the following:

A completed consent application form with checklist completed.
Plans and PS1 for the shed (Your Harrier store will provide this);
A site map indicating the location of the new structure;

Our team can often provide you guidance that will save you hours of time with this process.

How long will my shed take to go through council?

Councils aim to process a building consent in 20 working days or less depending on how busy they are or the complexity of the project. Sometimes they will request further information (RFI) to process the consent. If so, the clock is stopped until the information is received. Our team will assist where possible to make this process as quick and smooth as possible.

How long will it take from order to delivery?

Once building consent is approved, we can usually deliver your shed materials within 2 weeks. Let us know if you require materials more urgently or if materials need to be delayed so we can manage your deliveries accordingly.

Can I build a habitable shed?

Contact your local store for information. While Harrier specialises in non-habitable sheds they may have contact details for builders or designers who can assist with habitable sheds.

What areas can Harrier supply?

Harrier supply nationwide through local merchants. We specialise in timber, building and hardware supplies so can source materials at the most competitive rates.

Can you refer a builder to construct my shed?

Most Harrier merchants can refer local tradesmen who are qualified to construct your shed. Please note these tradesmen are independent contractors who will contract directly to you for the building works.
The apex is the highest point of the roof, where the rafters join.
A bay is the space between the main vertical poles in a building. See the following examples:

A roof overhang which provides additional shelter over the entrance or opening to a shed.
Cladding is the material that covers your external walls and roof. Pole sheds are generally clad in profiled steel, but can incorporate ply, weatherboard, or basically any cladding material.
A flashing is typically a folded steel component that drains or deflects water back outside the cladding system.
The length multiplied by the width of your building. This can also include extra floor area if your building has a mezzanine floor.
A gable roof features two roof sections which come together to form a triangle.
A timber section fixed horizontally to the vertical poles/posts to provide horizontal support.
The importance level rating is determined by the intended use of your building, its location and the risk it poses to human life and other structures around it. IL1 is used for non-habitable buildings.
A timber support strut between the wall and the roof (or canopy).
The distance between the ground and the top of the wall.
A roof which slopes in a single direction. Also known as a monopitch or skillion roof.
Mullions are timber sections that roller doors are fixed to.
PA door stands for a Personnel Access door. A PA door is a standard door, similar to the front door of a house. The door can be in steel or aluminium joinery.
Timber that spans from rafter to rafter. Spacings are defined by the roofing material.
The main timber sections that span between the poles.
The slope or angle of your roof.
The distance between the two sides of a building.
Some common pole shed terms: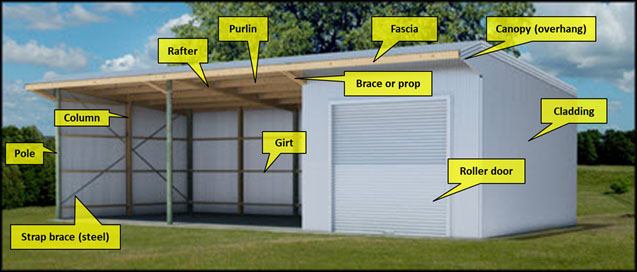 The image below shows how to measure your shed dimensions. For a gable shed the bay height high is the highest apex where the two roofs intersect.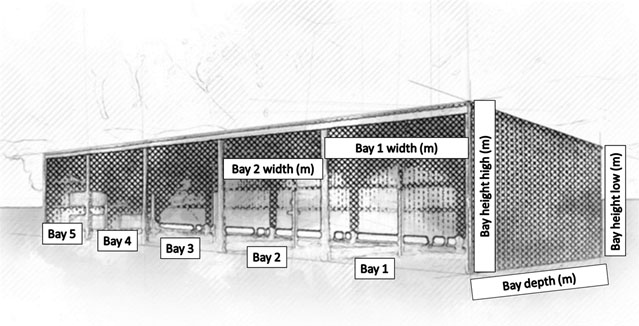 Why build a timber pole shed?
Very cost effective compared to other sheds

Less site preparation and shorter building time

Simple to construct

No need for a concrete slab

Timber is a renewable resource

Timber has good flex so allows movement to hold structure

Easy and safe to pre-wire through timber framing

Very durable with the ability to withstand adverse weather conditions

Long history of reliable performance